The Chiropractor of Rochester Hills Spine Care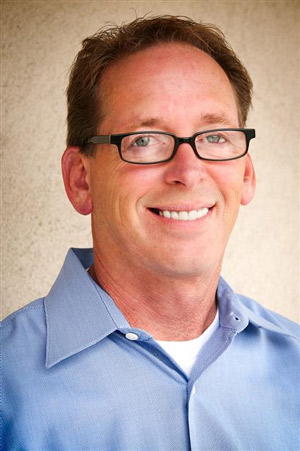 Dr. Mark A. Prather graduated from Cleveland Chiropractic College in January of 1989, obtaining a doctorate in Chiropractic. Upon graduation, he qualified for a 1-year associateship at the famed Pollack Chiropractic College in St. Joseph, Michigan. In 1990, Dr. Prather opened his first chiropractic office in Indianapolis, Indiana. In 1995, after building one of the largest clinics in the Indianapolis area, he sold his practice to move to Nashville, Tennessee to be closer to family. For the first year in Nashville, Dr. Prather consulted other chiropractors around the country on his proven methods for building a thriving practice based on research based treatment protocol. Dr. Prather was invited to be the team chiropractor for the Greco-Roman and freestyle wrestling team at the 1996 Olympics in Athens, Georgia, treating wrestlers before, during, and after their matches.

In 1997, Dr. Prather realized a life-long Chiropractic dream opening a practice with Orthopedic Surgeons treating patient with traumatic injuries. After building one of the largest practices of its type in the Southeast United States, Dr. Prather decided to move his family back to his home state of Michigan. In 2008, after a year of construction and development, he opened Rochester Hills Spine Care, a state of the art, research based Chiropractic clinic that offers the patient the best opportunities to become not only pain free, but to live a healthier life. While practicing, Dr. Prather continues to consult chiropractors from around the country for David Singer Enterprises, the largest consulting group of its kind in the world. After 20 years of active practice, Dr. Prather invites you to visit Rochester Hills Spine Care and experience the difference!